A MEDIA COMPANY WITH GREAT AMBITIONS
We energetically create beautiful TV, LIVE and THEATRE productions of high quality. We focus on making entertainment acessible to the general public, with the slogan:
WE ARE LIVE. ALWAYS. EVERYWHERE. FOR EVERYONE.
MediaLane works in partnership with and on behalf of commercial and public broadcasters, theaters, venues, licensees and brands.
TALENT
We believe in the power of talent as the heart of our content. That's why we work closely with established as well as young talent. We work with the best teams of professionals and specialists in every department and field, not only in front of the camera but also behind the scenes.
From concept, production, commerce to the final product. It's our ambition to continue investing in this team in order to retain long-term talent and help develop new talent.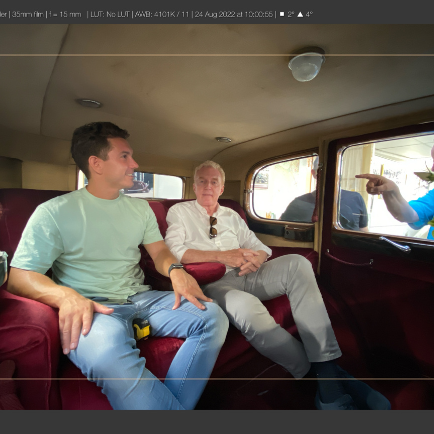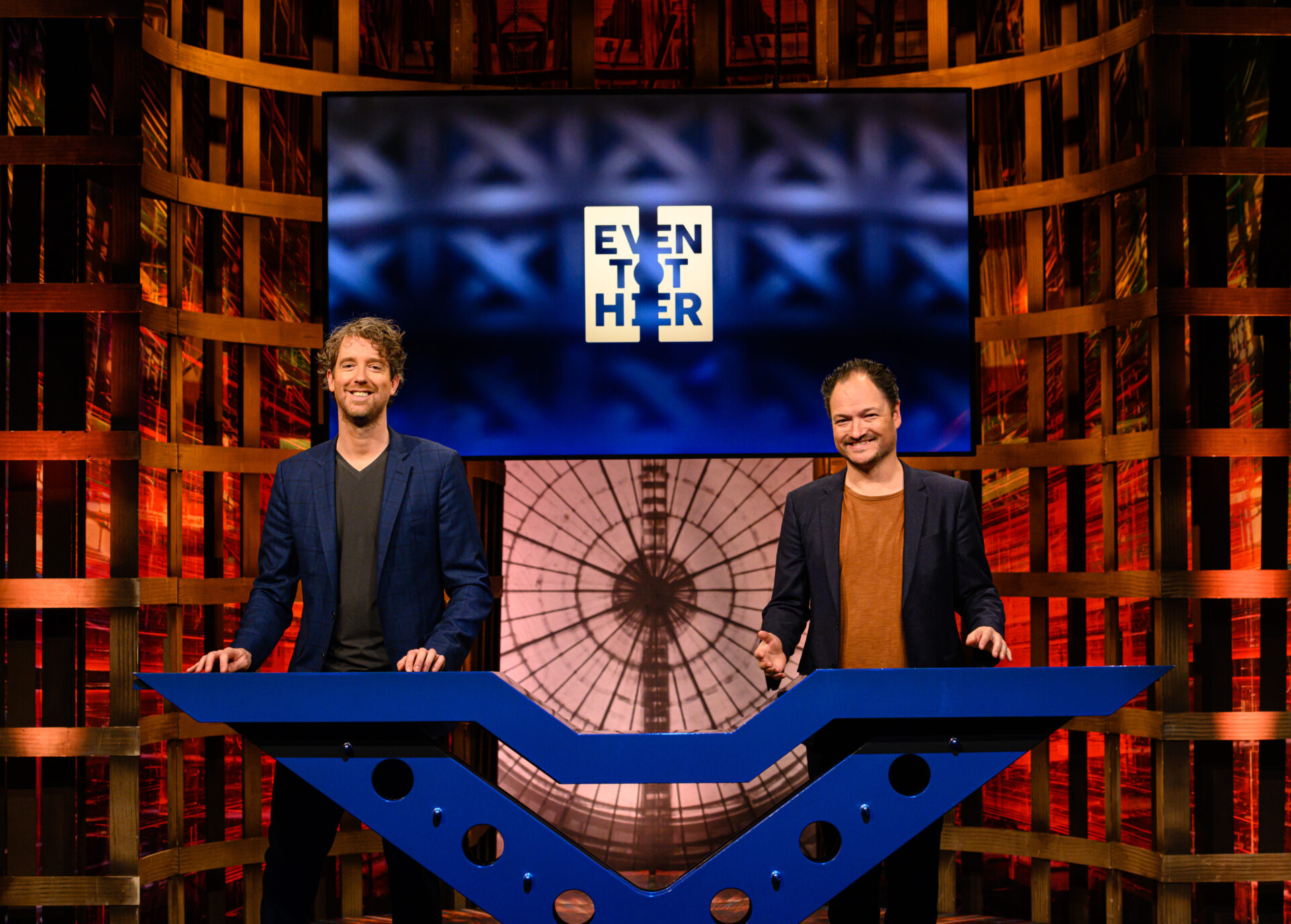 STUDIO 11
MediaLane has its own studio in Almere: Studio 11.
Television programs such as Even tot Hier and The Connection are recorded here.
Team
TEAM MEDIALANE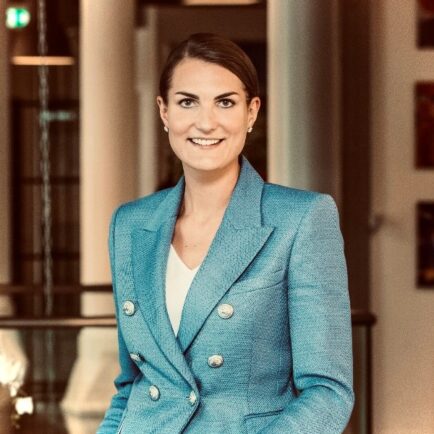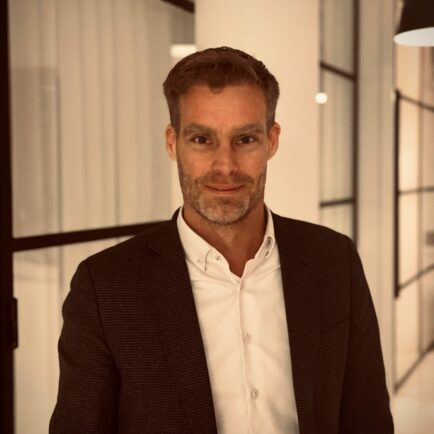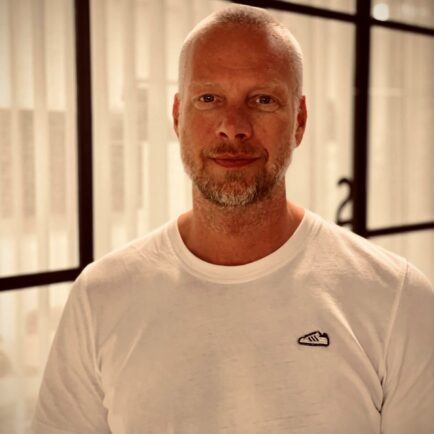 Marco Versluis
Head of TV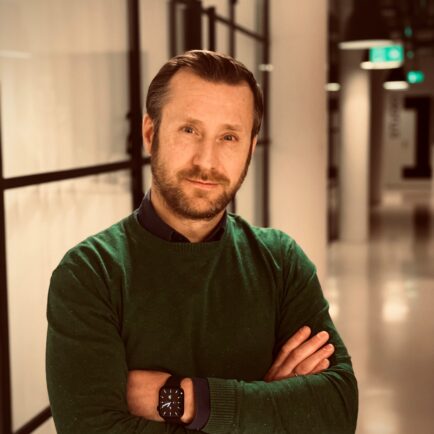 Boudewijn Vos
Business Director TV