IT'S A SIGN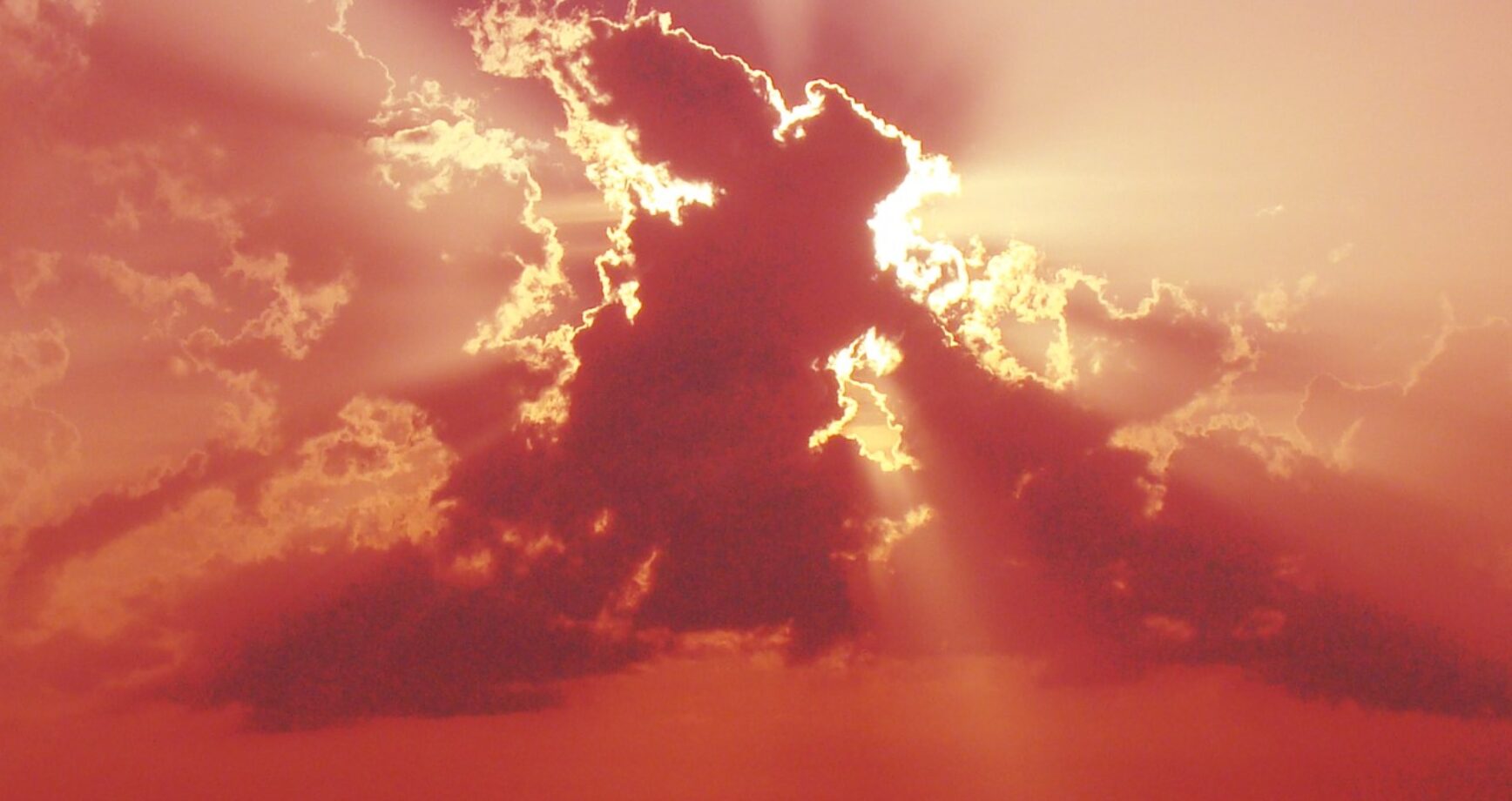 FICTION, TELEVISION
In collaboration with the FilmFonds, MediaLane Fiction is working on the short film It's a sign, shooting scheduled for 2023.
'It's a sign' is about a bi-cultural girl who goes in search of God, for fear of losing her religious father, who has suddenly moved back from Morocco to Amsterdam.
This short film was written by Salma Chafouk Idrissi, a self-taught budding filmmaker who has been working hard to develop her artistic skills for the past three years. At MediaLane, we think talent development is very important and we like to invest in new creators.
Our collaboration with Salma Chafouk Idrissi is an example of this. The film 'It's a sign' testifies to the special qualities of this creator, both in terms of scenario and also in terms of intended imagery. An authentic, quirky, cultural film with a vision. Also, with her film she also has a clear social goal in mind, which we think Salma with her background is the right person to realize that goal.
Salma immediately inspired us with her story. As a daughter from a bi-cultural family, she wants 'It's a sign' to tell an important story about struggling with faith and your relationship with your parents. MediaLane feels the need to bring such contemporary stories with creators of today. Like Salma, we feel it is important to make stories that connect, and that are without judgment. We believe that the lighthearted tone with the magical realist touch Salma envisions makes 'It's a sign' accessible, allows the drama to abrade and makes the viewer think about the subject in an optimistic way.