KNOOP & DE LEEUW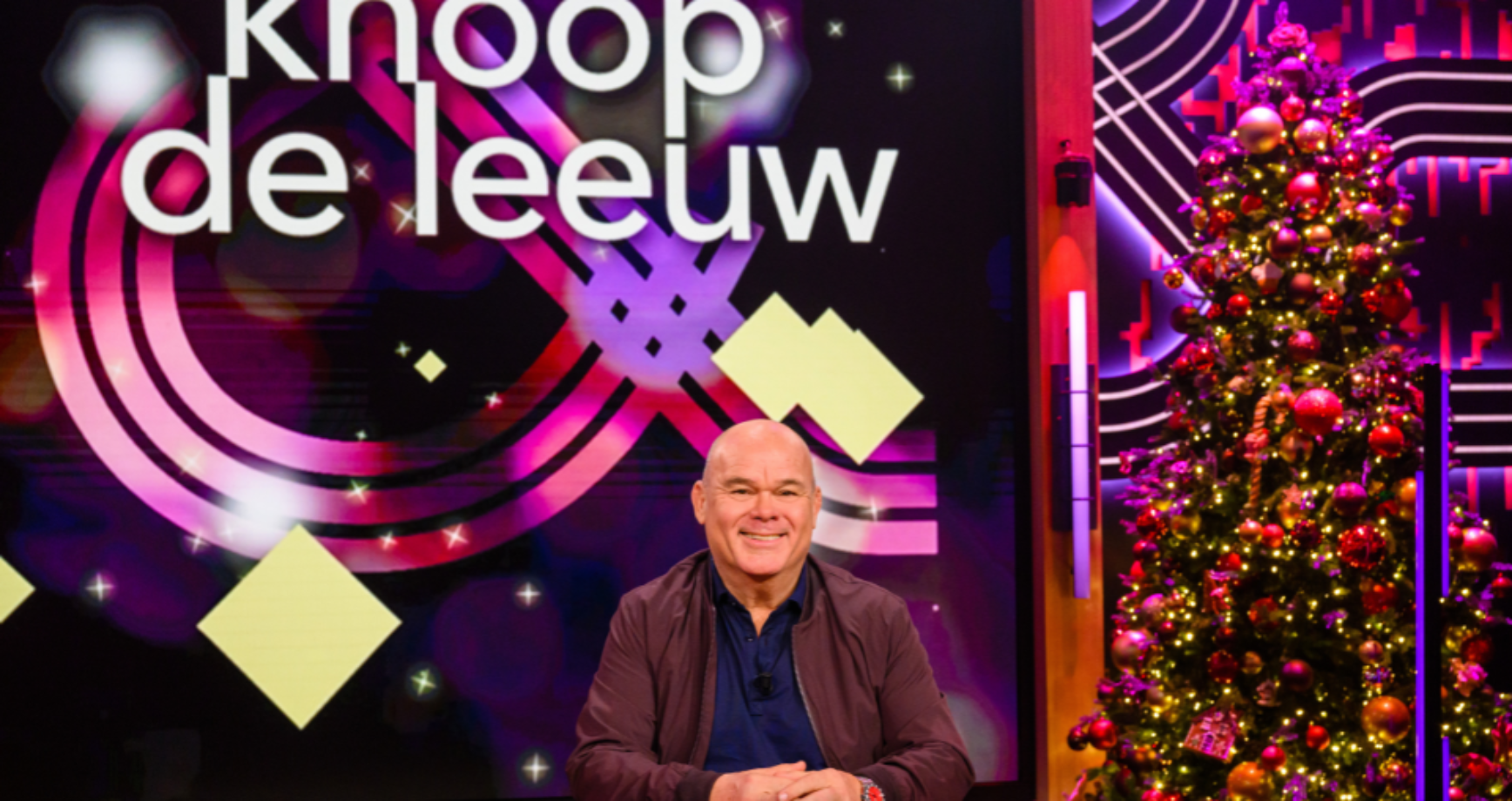 NON-FICTION, TELEVISION
After the 'Knoop Gala' and 'Knoop in je zakdoek', NTR continues the tradition and will present a new 'Knoop' variant this year.
In a daily talk show on NPO 1, presenter Paul de Leeuw talks to high-profile guests, both with and without a disability. With a good dose of humor and enthusiasm, Paul and his table guests look back on the major events of the past year.
Not only in front of, but also behind the scenes the team consists partly of people with disabilities, from editors to recording manager, from make-up artist to audience warm-up. It promises to be a whirlwind, festive week full of surprises. With great conversations, special duo performances, the Christmas trends of the moment will be discussed and the house band Wimpie & the Dominoes will provide the musical note.
Paul is looking forward to filming: "A long-cherished wish is coming true with this special show for everyone, by everyone, with or without disabilities."
Knoop & De Leeuw is coproduced by NTR and MediaLane.