DE TIENDE VAN TIJL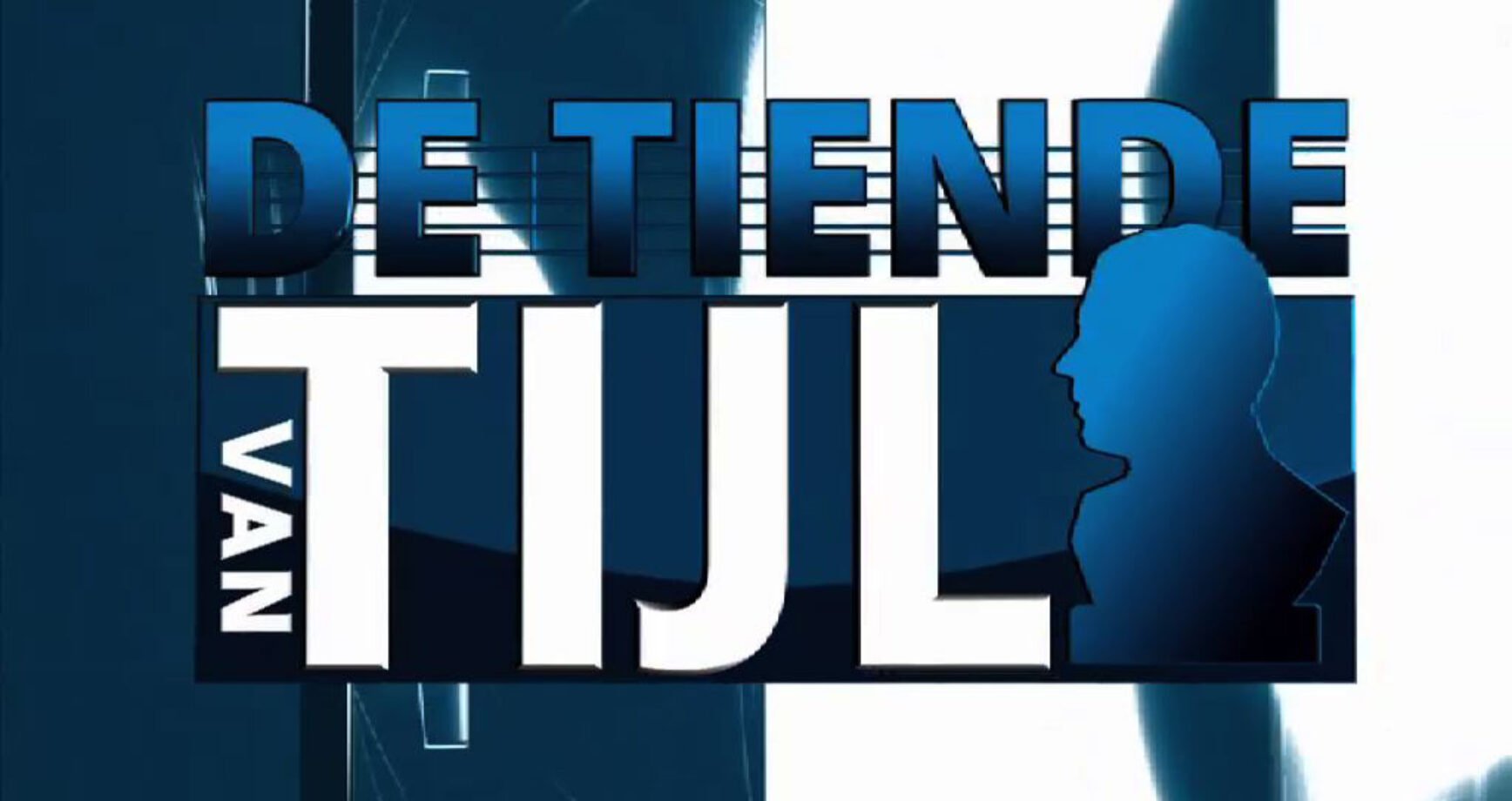 NON-FICTION, TELEVISION
In De Tiende van Tijl, presenter Tijl Beckand takes a look behind the scenes of classical music and gives it a modern twist.
Tijl beckand shows you the most beautiful classical pieces and with his contagious enthusiasm ensures that you will appreciate the music! Tijl transforms every Dutchman, from dummy to diehard fan of classical music!
De Tiende van Tijl is a co-production with Night of Comedy.
Broadcasted by AVROTROS on NPO 2.