PAULS NUMMER 1 SHOW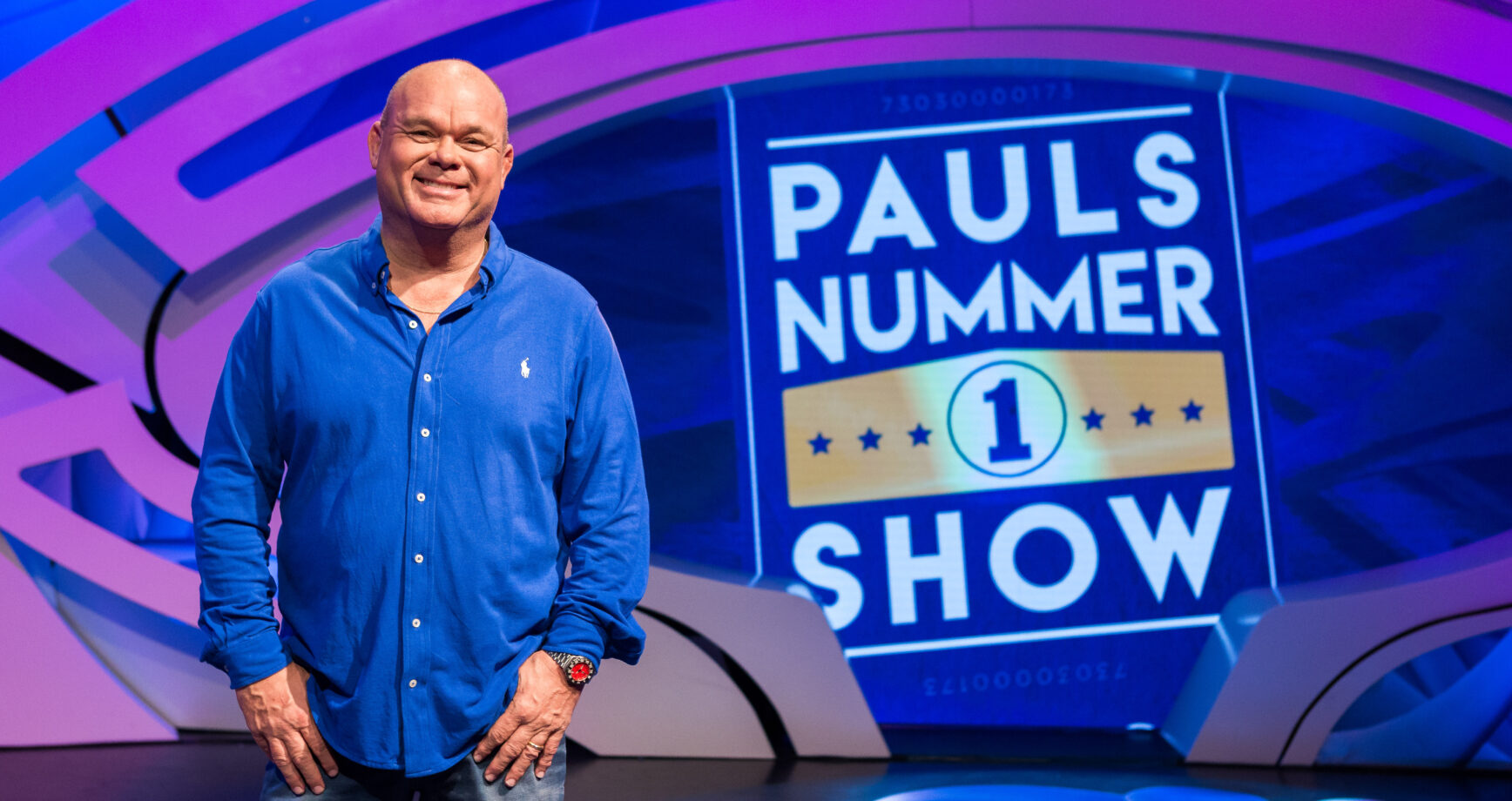 NON-FICTION, TELEVISION
From the owner of the biggest rabbit in the Netherlands, to your child's first speech, everything comes along in Paul's Nummer 1 Show.
In each episode 3 guests, led by Paul, play a stimulating quiz with a twist. The best player is the Number 1 of the evening and plays in the finals for a prize for someone from the audience, who also – during the broadcast – has become first in something.
Paul's Nummer 1 Show was broadcasted in 2019/2020 on RTL 4.