KUN JE HET AL ZIEN?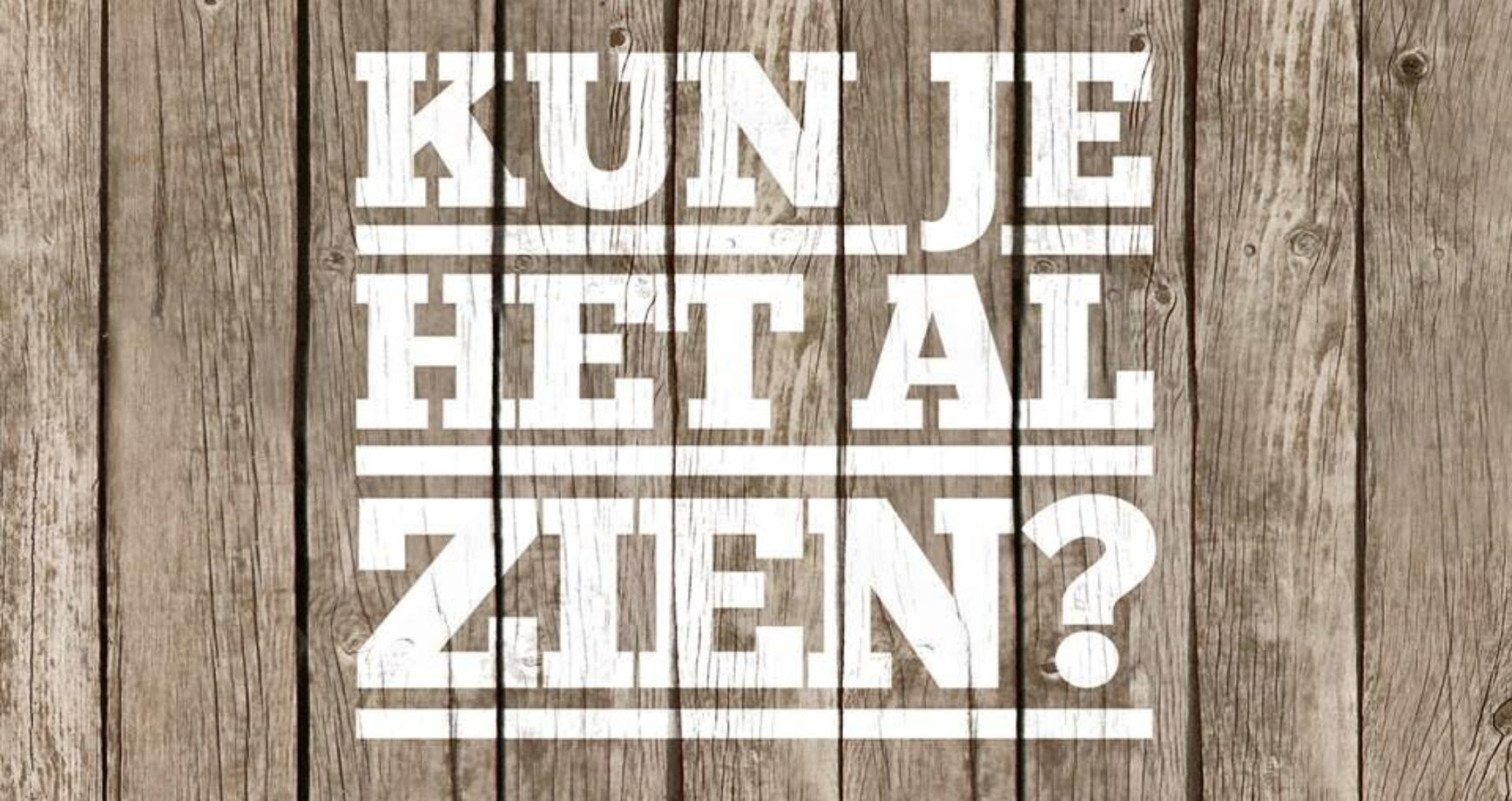 NON-FICTION, TELEVISION
Can you see it yet? is Paul de Leeuw's media program, in which he goes through the weekend's current events with Nynke de Jong, Tim den Besten, Ajouad el Miloudi and Lammert de Bruin. What has caught their eye and what are they settling for good?
Broadcast in fall 2015 – 8 episodes – at BNNVARA on NPO 1.