&CHANTAL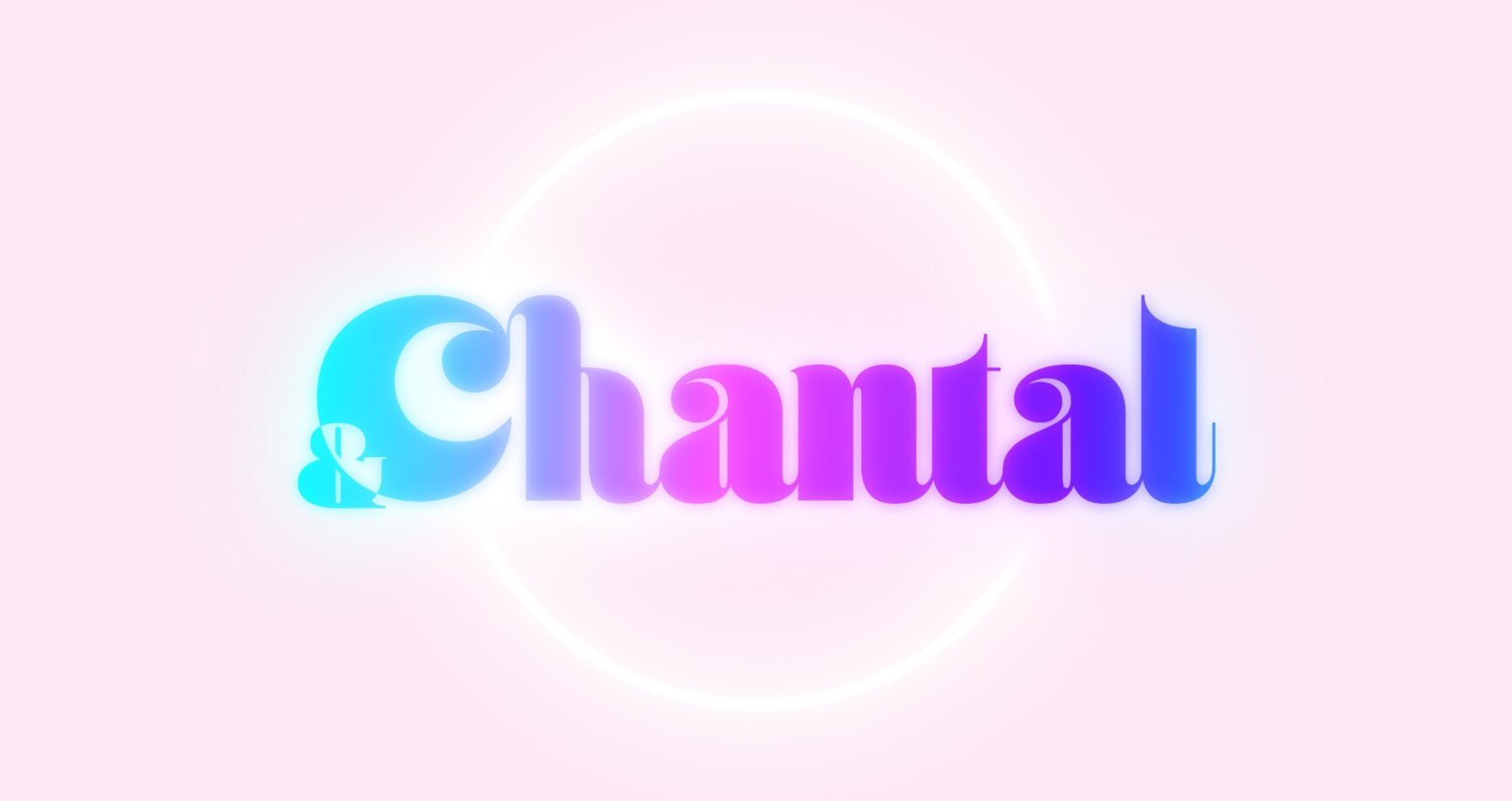 NON-FICTION, TELEVISION
&Chantal is the personality show of multi-talented Chantal Janzen, in which she treats viewers to a weekly Saturday night show filled with known and unknown guests.
Presenting, singing, dancing, acting: all disciplines that Chantal masters, are covered in the program. From serious topics to entertainment, Chantal gives her view of the world and her humor prevails.
Broadcast in the spring of 2018 at RTL 4.