IN DEVELOPMENT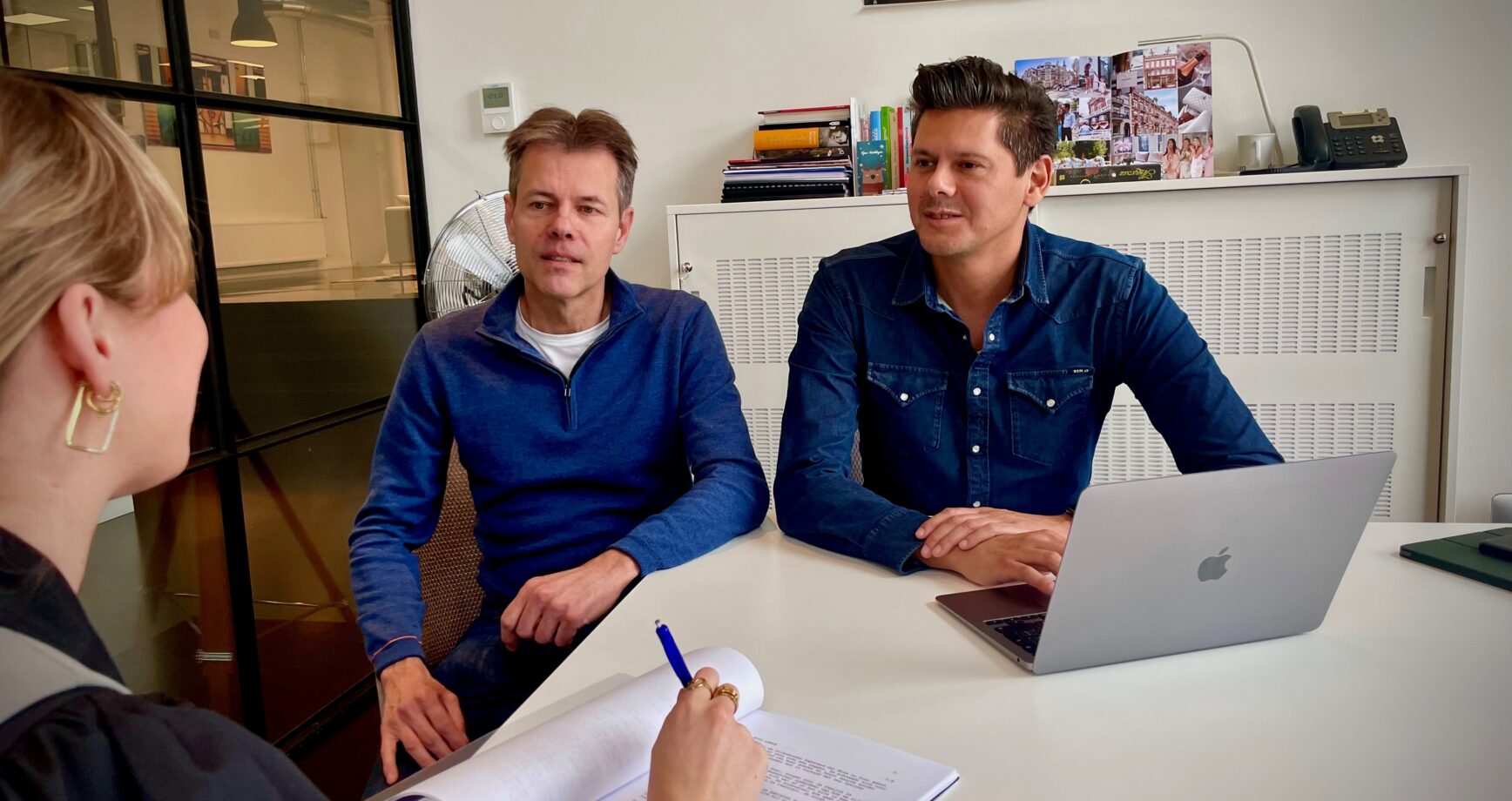 FICTION, TELEVISION
MediaLane Fiction works with various writers and creatives on many new plans.
On the one hand, we work on plans that we initially develop ourselves, and then a writer or writers' room is sought for them.
It also happens that writers approach us with an idea or a script, after which we may choose to develop that plan further and invest in it.
It also happens regularly that we develop a series based on existing novels.
If you have an idea, or a script: don't hesitate to contact us and make an appointment:
Remco.Kobus@medialane.nl
Rohan.Gottschalk@medialane.nl