Kees & Co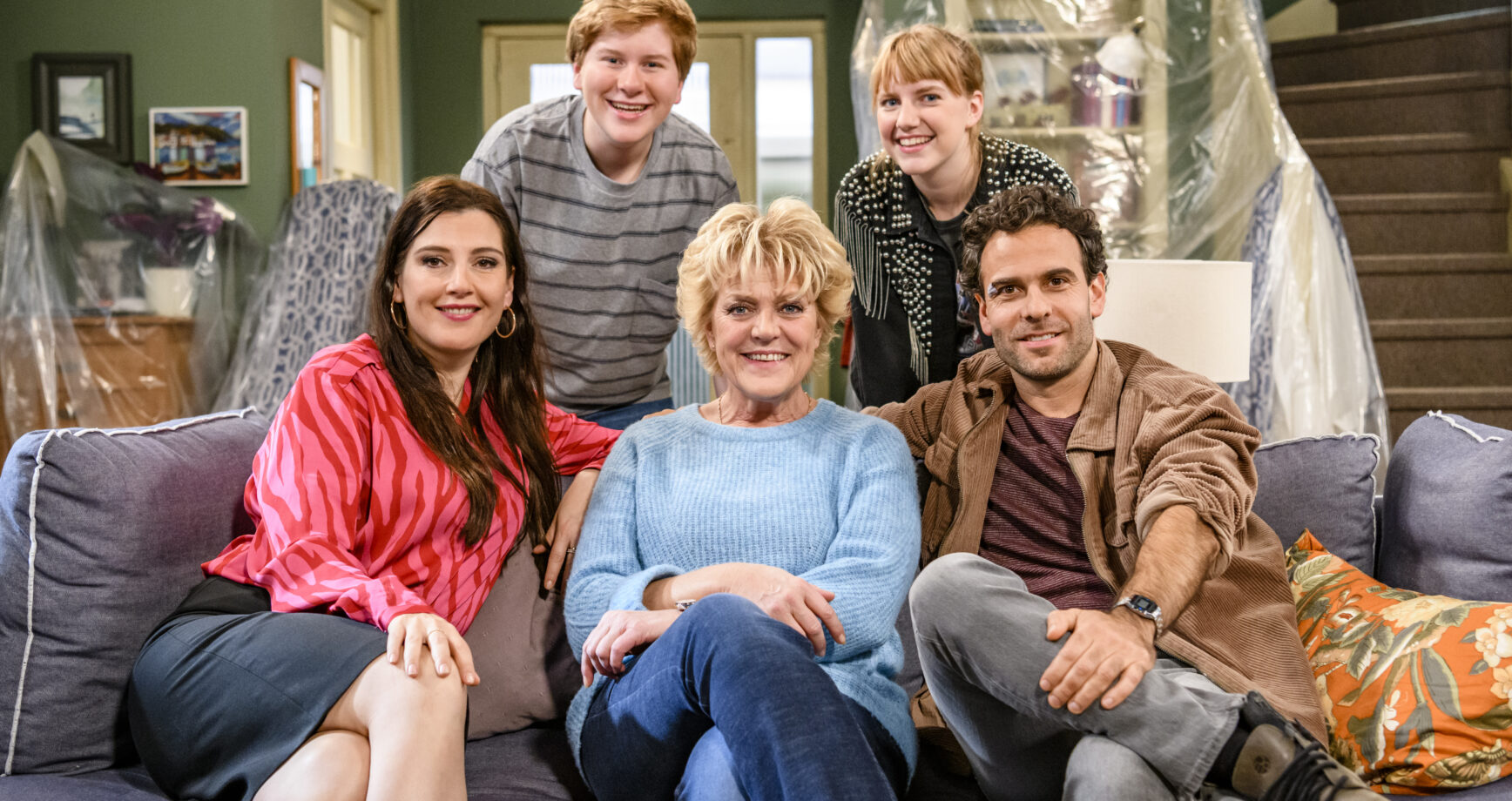 FICTION, TELEVISION
Kees & Co is a traditional sitcom, shot with three cameras and audience in a studio. The series Kees & Co, aired in 2019 and 2020, was a reboot of the original series (aired at RTL 4 from 1997 to 2006). Two seasons of the (new) series Kees & Co have been produced.
The series Kees & Co revolves around Kees (Simone Kleinsma). As before, Kees is the center of a hectic family, in which she tries to save what can be saved. Her son Rudie (Tibor Lukács) lives with his mother, with his new lover Coosje (and her adolescent children). In addition, they have recently had a baby. In all the chaos, Kees has support – sometimes involuntarily – from neighbor Brenda (Plien van Bennekom), who tries to drag Kees everywhere and unintentionally gives her just the wrong advice.
Kees & Co was broadcasted by RTL 4 & Videoland in 2019 and 2020.