SINT & PAUL PAKKEN UIT!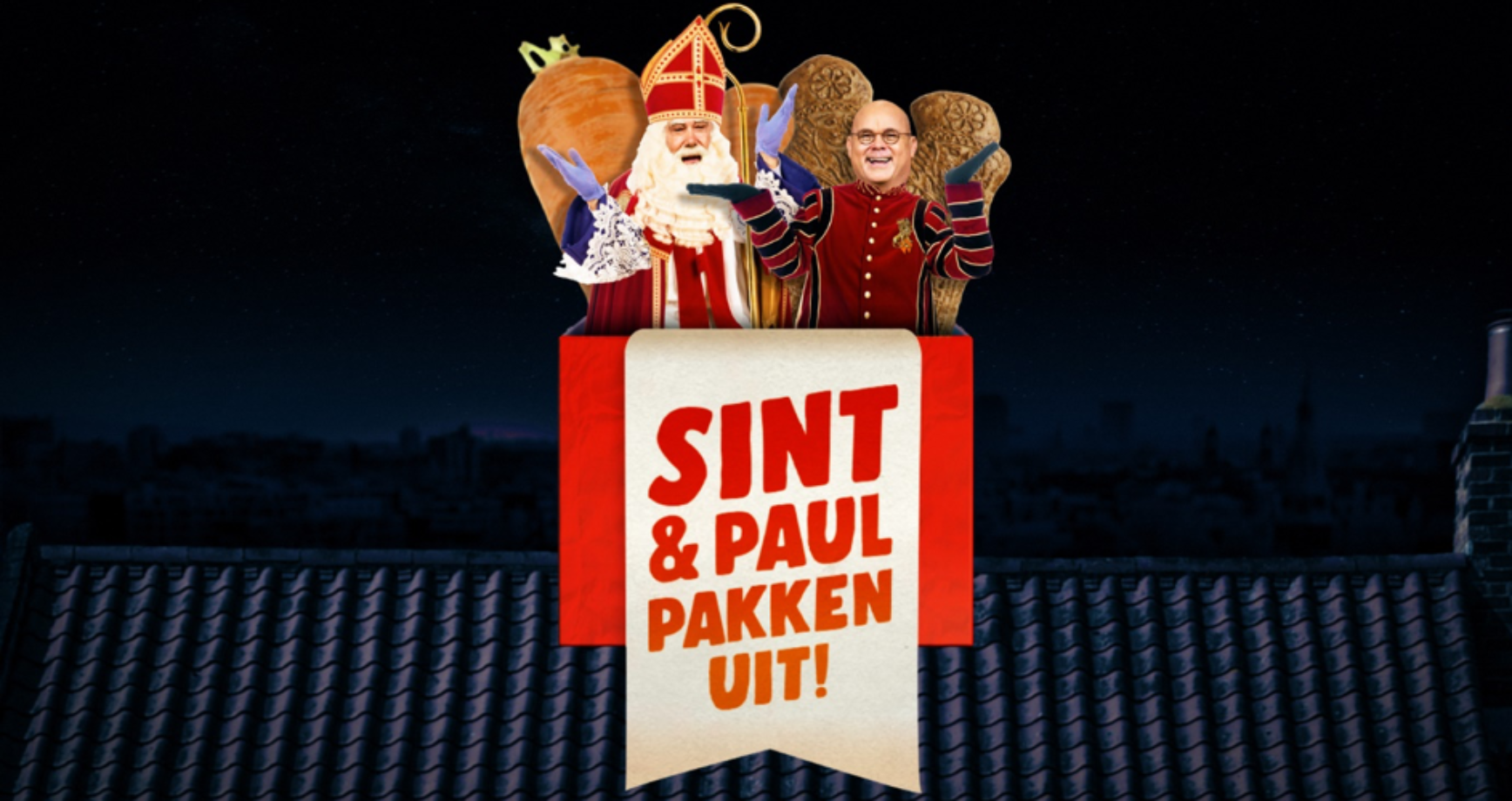 NON-FICTION, TELEVISION
Sinterklaas and Paul de Leeuw celebrate Saint Nicholas Day for the first time in 2018 on RTL4. In Sint & Paul Pakken Uit! people are happily surprised and surprises are handed out. A cozy and especially hilarious show. From countless submissions, the most touching and funny wishes are selected that Paul and Sint fulfill in a hilarious and original way. With of course many familiar guests and a spectacular entrance of the saint. All this to the musical accompaniment of the Miguel Wiels Live Band.
Broadcast December 2018 at RTL 4.